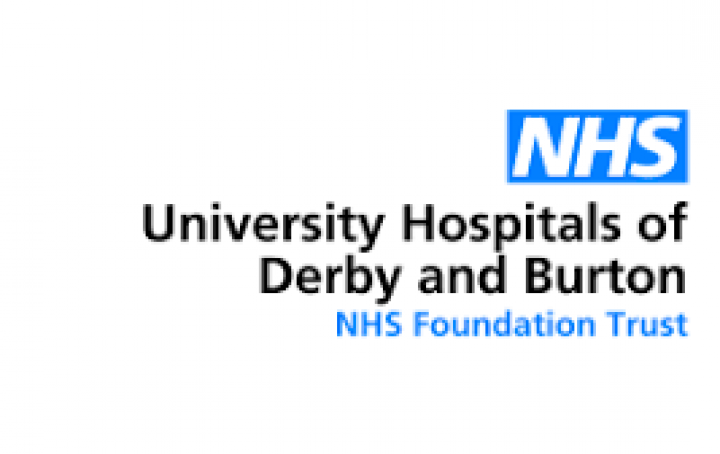 Project Refurb!
This is a project very close to our hearts, as this affects so many of the families we have and will support.
We are working closely with the bereavement team at the Royal Derby to ensure a truly wonderful refurbishment of a room that unfortunately, so many families will come to use through the loss of their baby. We want to make sure that the room will feel like a haven of comfort and safety at a time when everything can feel at it's absolute worst. This will include new curtains, new furnishings and an addition of things and equipment to make your time there easier. We have also now created what we call comfort packs, that are to be given to all patients on all wards who have lost a baby at any gestation, in line with the bereavement care pathway. These include toiletries that will hopefully ease the stress of having to source them. 
The refurbishment is not going to be done in a flash, it's a project that we are aware will take a lot of time and continued planning and as we have already experienced... a lot of changes. We are hoping for the room to be completed by September.