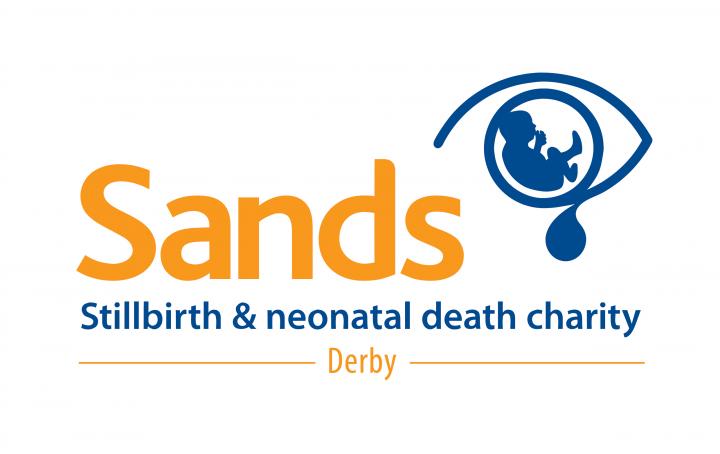 The Derby Sands "Always Loved, Never Forgotten" Baby Memorial garden
The Derby Sands "Always Loved, Never Forgotten" Baby Memorial garden is situated in the beautiful grounds of Markeaton Crematorium, Markeaton Lane, Derby, DE22 4NH. The garden provides a peaceful space for bereaved families to visit, so they can remember and reflect. The garden is accessible every day of the year from 9am – 4pm (British Winter-time) and 9am – 7pm (British Summer-time).
There are three stunning memorials in the garden, each bearing the names of precious babies lost during pregnancy, at birth or in the weeks / months after birth, dating back to 1938. Bereaved families from Derby and surrounding areas are invited to apply to have their baby's name on one of the memorials.
The Memorial Garden project was initiated and co-ordinated by Lou Evans, who was Chair of Derby Sands from 2011 – 2014 and continues to co-ordinate work and projects in the garden. The garden and the original central cocoon memorial were designed and fabricated by local artist and Sculptor Rachel Carter. The £35,000 project was funded by countless generous individuals and businesses (including a £10,000 donation from Kuehne and Nagel in 2013) and the fundraising efforts of members of Derby Sands. The garden was opened at a service led by Lou Evans, with local celebrity and bereaved father, Charles Hanson officially opening the garden.
In April 2016, the first Butterfly memorial (designed and fabricated by Rachel Carter) was opened by Lou Evans and Kirsty Wiser (Chair of Derby Sands, Nov 2014 – Nov 2017). This was funded by the Derby Hospitals Choir and several generous donations from bereaved families. In 2017, the Whitehurst family made an incredible donation of £10,000 enabling Rachel Carter to fabricate a second butterfly memorial. This was officially opened in April 2018 by Lou Evans and Kate Ives  (Chair of Derby Sands 2017-2019').
Lou Evans and Derby Sands would like to express their heartfelt thanks to every individual, family, local nurseries, schools and businesses who have donated to our Derby Sands Memorial Garden Fund. We have been completely overwhelmed with everyone's generosity and kindness and cannot thank all donors enough.
A huge thank you also goes to all those who have created our garden and memorials: Rachel Carter (www.rachelcarter.co.uk) for putting her heart and soul into our garden and memorial project
HTF Stainless Steel Fabrication Ltd, who made the stainless steel frames for the three memorials, the noticeboard and the steel frames for all other sculptures in the garden and Nicola Godber (www.dimensionsdesigns.co.uk) who makes the name petals
Brookhill Landscapes Limited for creating the pathway, paved area and garden area
Finally, thank you to all those individuals and groups who have volunteered their time to help maintain the garden over the past five years, in particular, Dave Chapman and Helen and Mark Britland.
It is hoped that the Derby Sands Baby Memorial Garden will continue to bring comfort and peace to bereaved families for many years to come.
If you would like further information, including how to apply to have your baby's name on one of our memorials then please contact Derby Sands on email: memorial.derby@sands.org.uk